Reprising even more editions of

---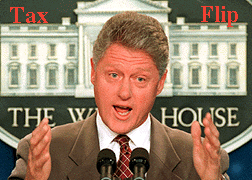 ---
Muse of the day:

---

---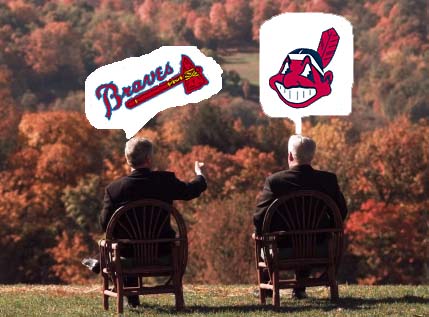 ---
Muse of the day:
The verdict is...ooops!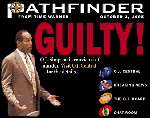 ---
[More power to you?]
Louis Farrakhan, coming off successful Million Man March, moves to form a "third political power." Now let's see: First there was Perot, then Powell, now Farrakhan. Anybody else care to party?
---
REAL MUSE FLASH:
Poll finds Colin Powell

more popular among Americans than Pope John Paul II

(Yea, but how would he do against ?)

Washington Post-N.Y. Times first joint publishing venture bombs

IS THAT A RIDER, OR A PUSH MOWER?
Little Richard, at the Rock 'n Roll Hall of Fame dedication: "The grass may be greener on the other side, but it's still got to be mowed."

---
Front | Page 2 | Sporting Muse | The Back Page | Muse Archives | 1996 | Bill Gates@NBC | Lost O.J. Interview | Feedback |